I bought a pair of the FP Citrus and man are they some comfortable! 
Shoes have grippy soles, comfortable, and of course there insole tech is top notch..
Very good products!!! And they take care of there customers!!
Great shoes and dope support. The toe of the shoe separated from the outsole a bit, but a little glue in there and boom, all good to skate all day
Amazing product can't complain about it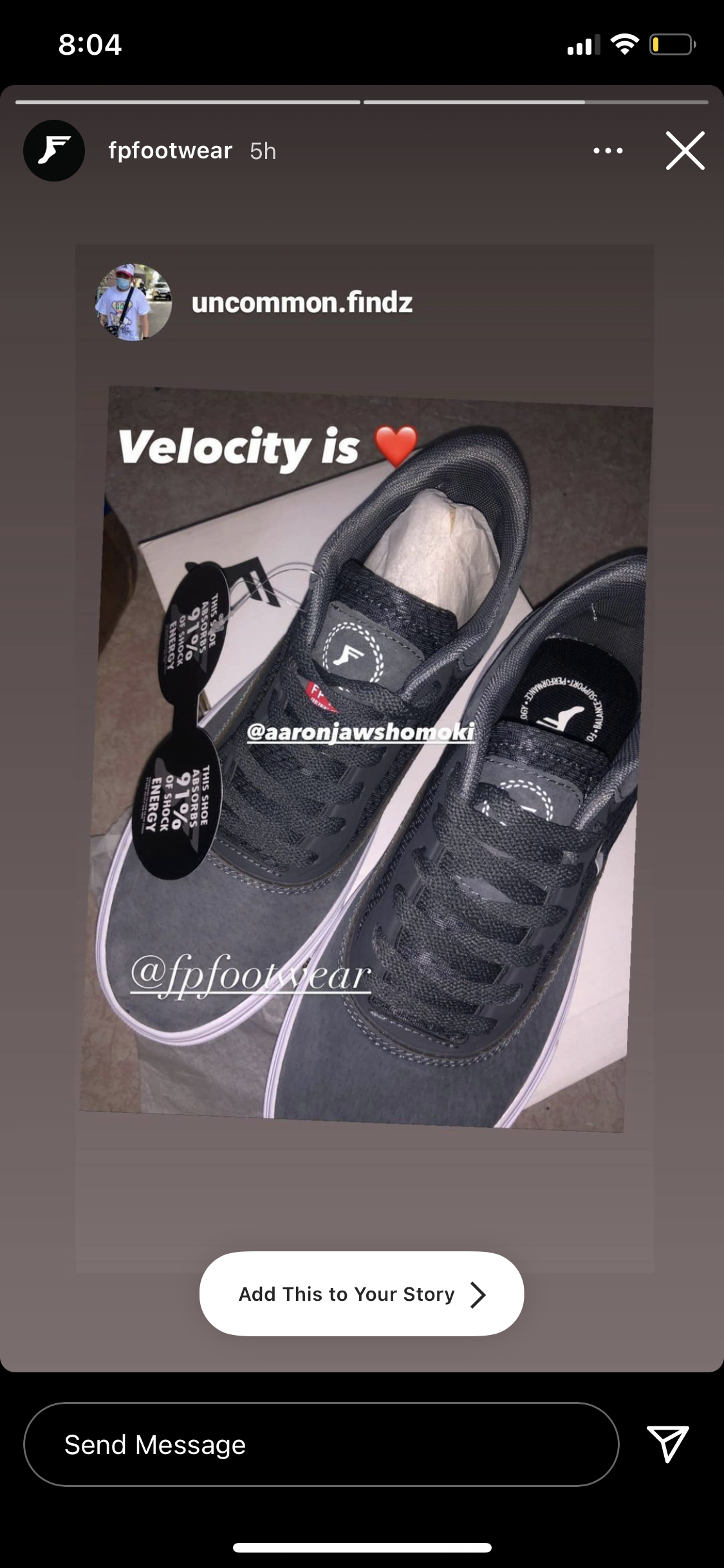 Super awesome shoe. Ultra durable, great board feel and my heels are in heaven. No more FOMO from hurt heels. I have tried stomping harder than usual (flatland of course) and they really do absorb almost all shock. Tried a few sets and my feet are eternally grateful. Not too mention the heel cap is a fire component to the shoe.
Big Ups FPF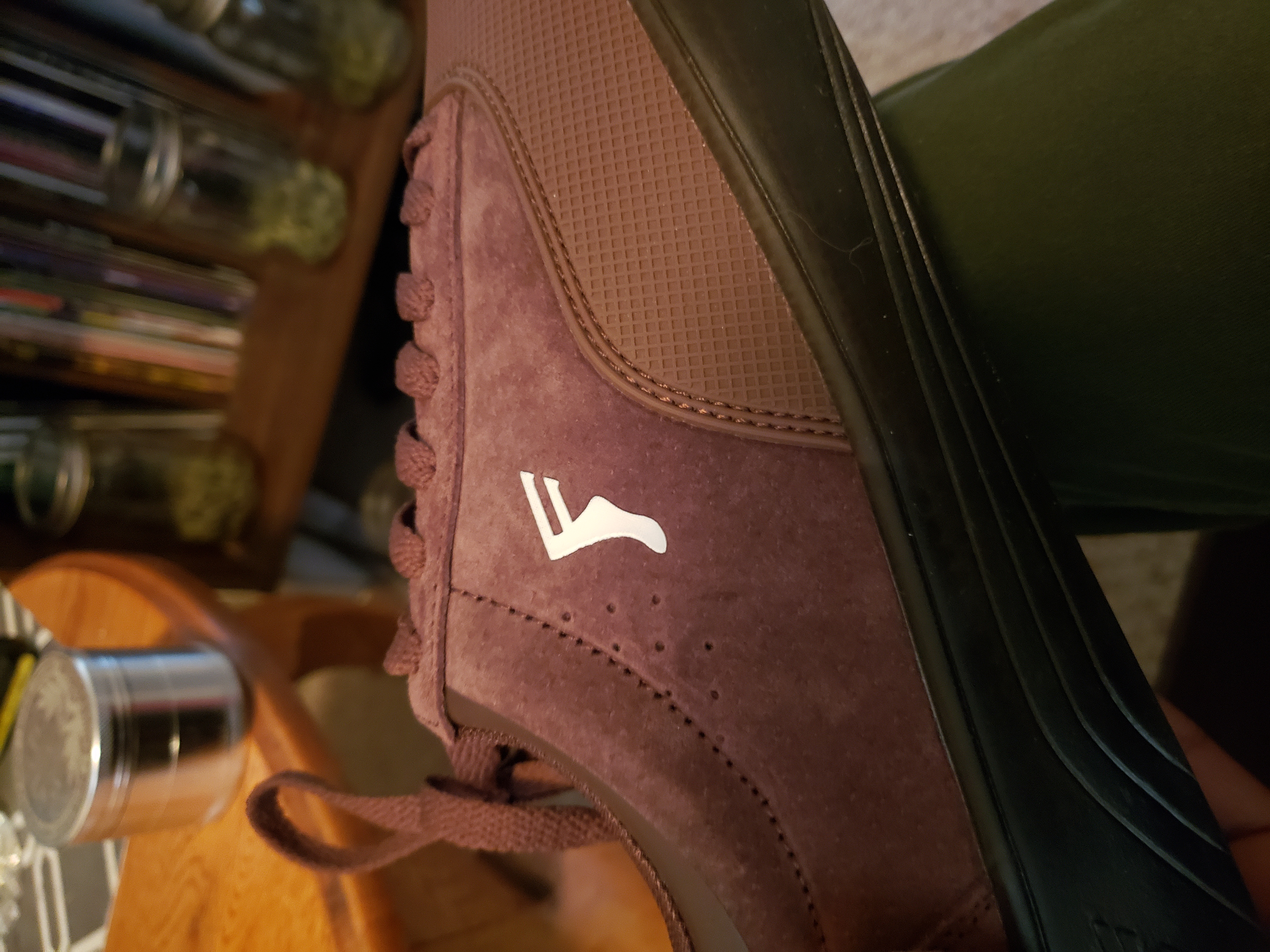 The mark 1 is an all around good shoe! I usually skate stiff shoes. For as flexible and as much board feel as these shoes have i was surprised by how well they handled impact. My only complaint is i impacted through the insole and ripped the stitching holding the insole into the outsole!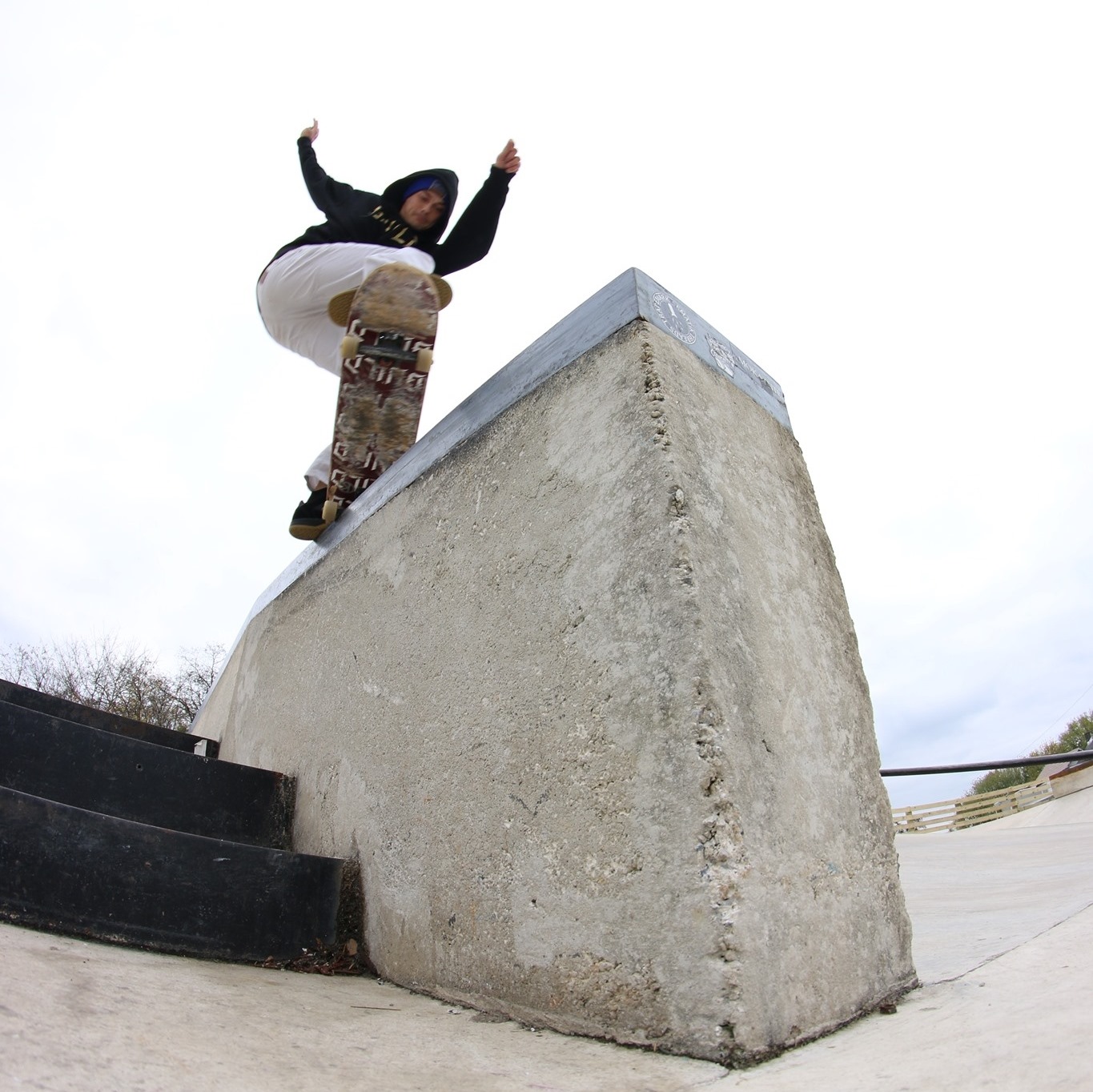 These are good shoes, I would probably replace the laces with round laces or rubber shoe strings, but that is just my preference. They are light where you want them to be but durable and enforced where you need them for sk8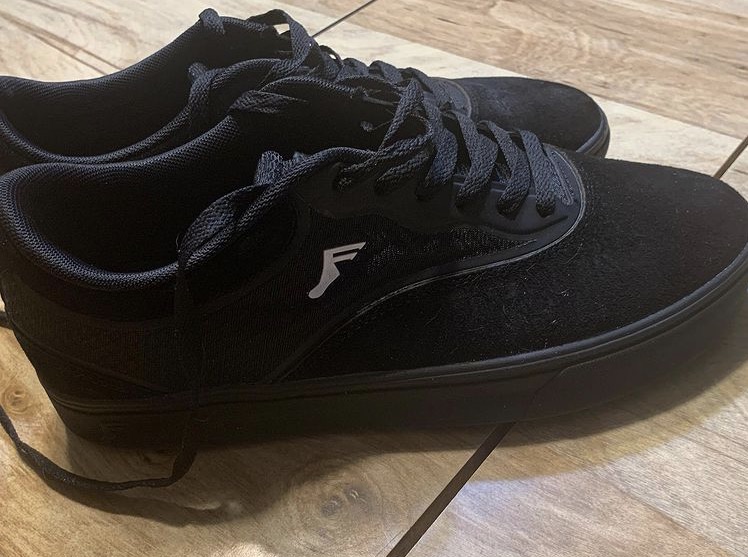 These shoes truly are badass I got the Neen Williams and Aaron homoki edition and there both beyond comfortable and so smooth of a ride and straight up no cap I landed primo on a kick flip down a 6 the other day and it messed me up good but not a single hot pocket or sore foot in anyway I mean the rest of me was f****** up but these reviews about the shoes which are dope and definitely recommend even the wait for them to be released was worth it 
That toecap is durable!  Still working on breaking through.
I've been enjoying these shoes quite a bit. The only things I would say is maybe offer a wide foot option and I ended up buying a insert for my heel, however I tend to stand on my heels a lot so that could just be me. Otherwise I give then a 4.5 out of 5
Amazing shoe! They last longer than any skate shoe I've had
These shoes shipped out so fast. Within a day. They have lasted well so far with daily use. 
I got the Footprint Aaron "Jaws" Homoki pro model shoes. Best skate shoes I've ever owned. I don't really have to worry about my feet when jumping off of high obstacles. 100% recommend. 
Great feel with excellent stability and wonderful customer service
The shoes have lasted longer than I expected and really appreciate the durability of them
The skate shoes are super comfortable and are still as durable now as when I got them last year. Thank you
I just purchased the velocity shoes and I absolutely love them they were everything I would hope for. But after wearing them I absolutely need FP insoles to create a high top please make a high top.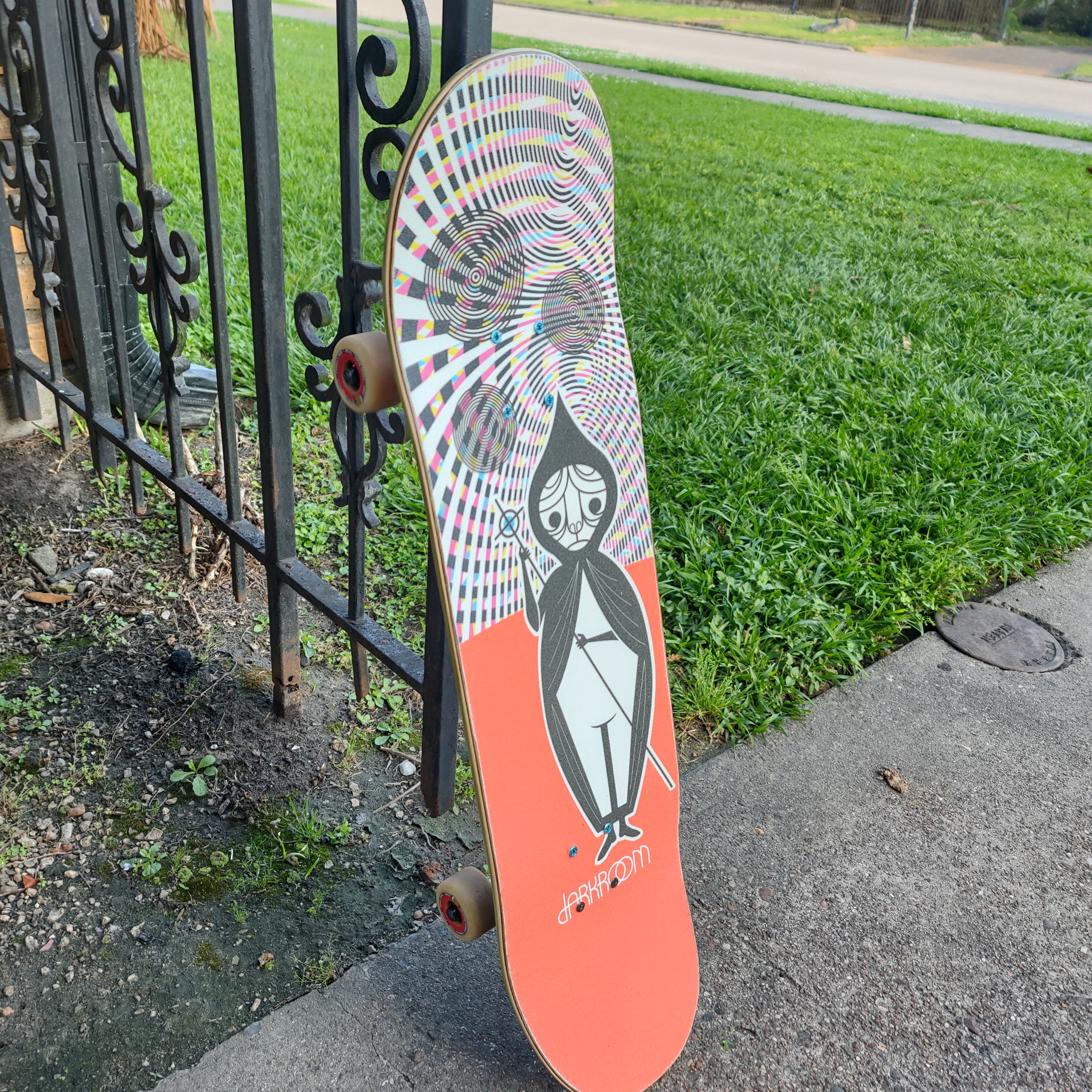 Not even kidding best shoes I've ever worn. The soles in these are fantastic and they fight sooo nice. I would work with these and skate and my feet would still be alive compared to the 1 mm soles in my vans. Do not turn these shoes away they're insane. ALSO I am flat footed a bit , these shoes don't hurt my feet.
FP Footwear Intercept Shoes are by far my favorite shoes. I will buy these again and again. Super durable and super comfortable. I highly recommend these to all skaters
Honestly best shoes I've ever skated. Break in super easy and seen very durable so far. 10/10